Having a cluttered and unfinished basement is nothing to be ashamed of; in fact, countless people suffer from basement mayhem every day. If you have recently been thinking about upgrading your basement, there are plenty of things that you can do to improve your current situation without spending the big bucks.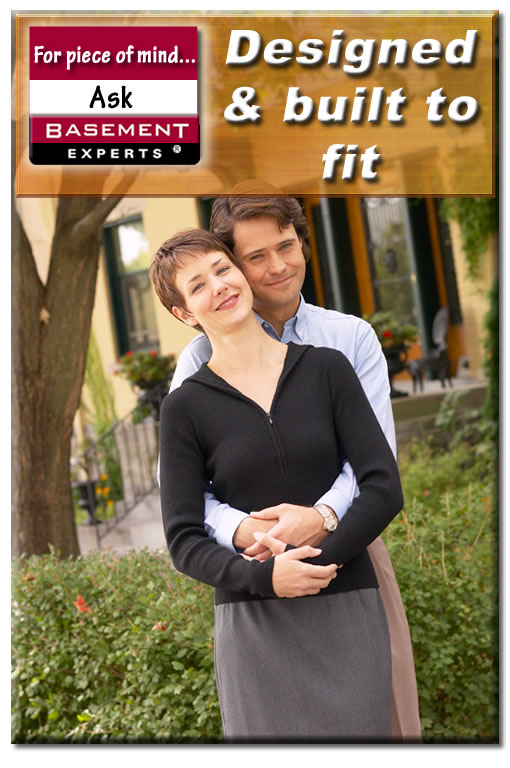 Basement Remodeling Tips
Planning– When you are trying to capitalize on unused space typically found under staircases, wine cellars and laundry rooms a strategic building plan should be prepared. Develop protocols that efficiently bring your plan into a dream come true.
DIY-If you are the DIY type you can go to YouTube and view videos made by professional home remodelers. There is no shortage of great advice. Be prepared to work hard. I also recommend you add 10% to your DIY budget. 9 times out of 10 you will discover new challenges as you move through your basement renovation project.
Professional Trade's People– If you are looking at hiring professionals to do the job for you, make sure they have a reputation behind them. Do they have architects and designers on staff? How happy are the customers they have served. Ask for references!
Inconvenience– There will always be some level of inconvenience to transform your basement into a great casual living space for you, your family and guests.
Functionality– Your original plan should include functionality like increased opened space, low maintenance finishing. Leveraging staircase space and maybe even adding a basement kitchenette, a home entertainment system, extra bedrooms, a basement bar or a bathroom.
Moisture– Sometimes there is moisture problems in basements that must be addressed first. Moisture can affect health conditions, the strength of load bearing walls and ceilings. Any moisture problems should be addressed. Cracks in walls need to be sealed with hydraulic cement. This should eliminate the nasty smell of odors and mildew.
Building Codes– In each Canadian city the building codes are similar. They must be adhered to along with the correct building methods.
Children– Your children may be at the top of your list. Maybe you want to run a day care service or want more space for your own children to be able to run and play freely.
Flooring– If there is current flooring in place like carpeting or hardwood it should be inspected. In the case of old carpets in old basements it's almost always advisable to remove old, mildew infested carpets. The same applies to old hardwood flooring that shows evidence of retaining moisture. Out with the old and in with the new.
Lighting– Basements are typically associated with dim lighting and poor visibility. In your new renovation plan improve the lighting in your basement. This will make your living space seem more pleasant and inviting to family and guests.
Whether you want more space for your children to play and jump around like they do or add space to your home, basement remodeling is the first place to look. Not to mention the increased value to your home. When you think it's time to gut your basement I have some words of wisdom for you…
Plan your work and work your plan!
BasementExperts.com is an expert basement remodeling company in Toronto. Our area of expertise is in and around the GTA. There are plenty of ideas on this website. If you need any help understanding our basement remodeling process please contact us.
Leave a Reply