Repairing Your Leaky Basement
In many basement floods the source is easily determined in the beginning. For example if the problem was broken plumbing you have likely fixed it already. In other cases the problem may be more complicated to resolve. In older homes foundations are more likely to develop cracks for a number of reasons. If you have a cracked foundation here are the steps followed in order to repair your leaky basement.
Correct Method of Waterproofing Your Home
1)      Trench Digging– The soil surrounding your home provides support which is why trenching is done in short sections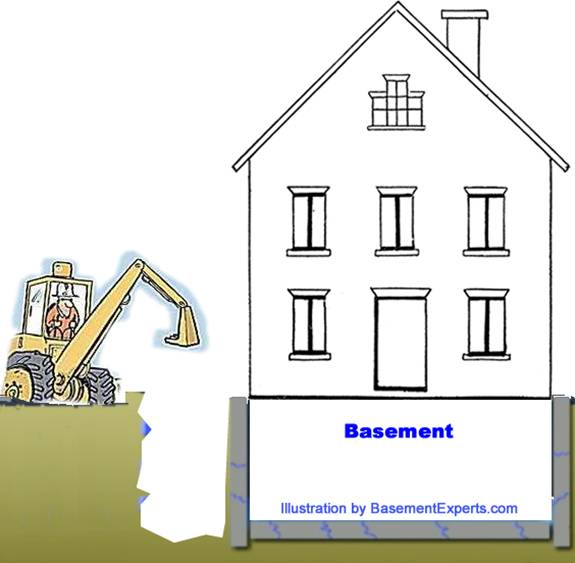 2)      Asphalt Membrane– Application f an asphalt membrane is applied by brushing or spraying.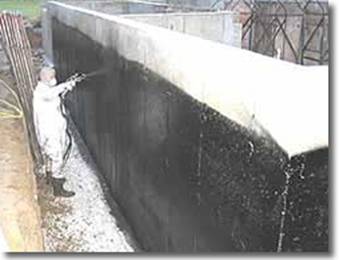 3)      PVC Piping– At the bottom (foot) of the wall a PVC pipe is placed then buried after being wrapped in a special fabric for filtration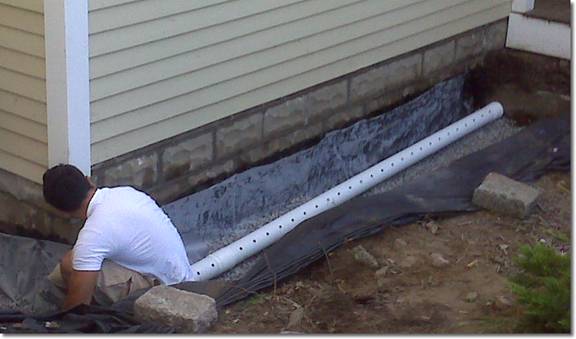 4)      Apply Drainage Board– Affix drainage board to the foundation walls after asphalt membrane has set

5)      Draining Fill– Add back fill material for drainage such as crushed stones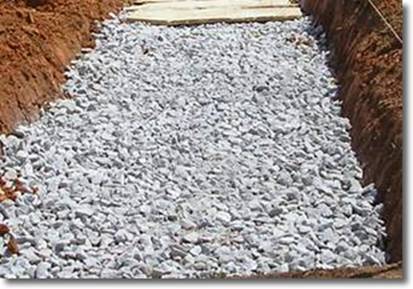 Apply this process to the foundation of your home one section at a time.
Can you believe that new home construction projects often dismiss basement waterproofing? When homes are initially constructed it is up to the builder whether the basement will be waterproofed or not. At the point of home construction it is the best to time waterproof a basement. Yet builders will often overlook a waterproofed basement. When your basement shows signs of water damage caused by leaks or you get flooded out you will likely have to depend on a contractor to do what the builder should have done in the first place.
Selecting a Contractor to Waterproof your Basement
In the unfortunate event that you are on the hook to waterproof your basement here are some tips to help you get the right contractor.
Equipment & Materials– Common materials and equipment include Waterproofing Sprayer, Spray Pump, Heat Exchanger, Spray Fittings, Concrete Sealers, Spray Hoses, Cavity Wall Coating, Foundation and Basement Crack Repair Materials and Spray Hoses
Insured and Bonded– Make sure your contractor is insured and bonded
Warranty– Ask what warranty applies to the workmanship and get it in writing
Contractors License- Most cities issue a contractors license where contractors need to reach certain requirements
Check for BBB Rating- The Better Business Bureau may also have information to help with your buying decision
Testimonials- Obtain verifiable referrals of or clients that have used the contractor
Everything you own can be replaced except you. Don't jeopardize your health by panicking when your basement is flooded. Once your family is safe you can proceed into a clean-up. Your clean-up is not a funny job! It may be worth looking into having a contractor take care of everything for you.
Helpful Links
Leave a Reply